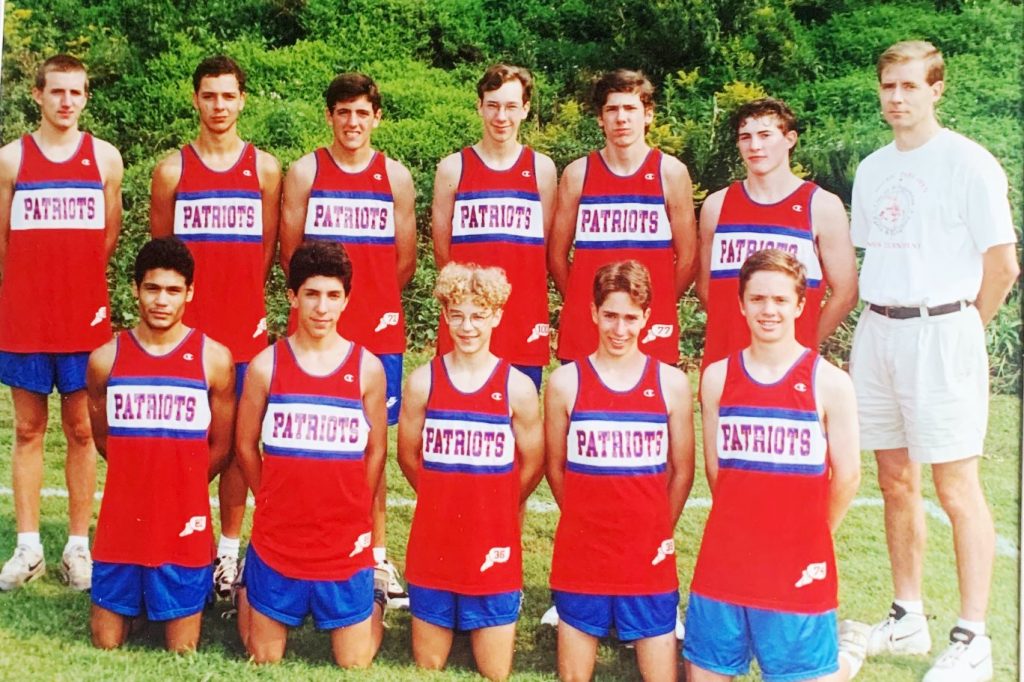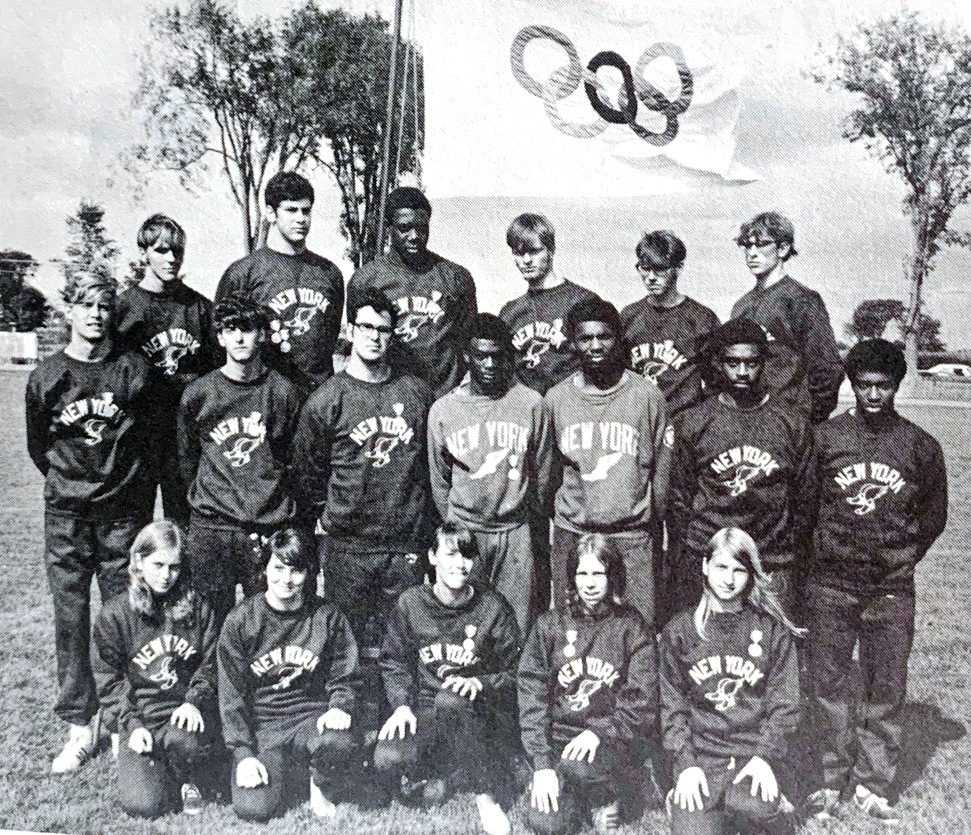 From his days setting records in track, to working for our parks & recreation, to officiating and coaching, Dave has been and is a big part of our community and an inspiration to so many of us.
If you went to North High you're sure to have known the name Cody. The Codys were one of the many great families that made you proud to be part of the school and sports. In fact, if you were in the lunch room you only had to glance up at a pretty big wooden plaque that displayed Dave Cody's name and his mile track record of 4:20… the fastest anyone at North had run from its first day to its last. He was the Sectional's Champ, went to States and finished 4th in Nationals. After High School, Dave continued running at Harpur College and then was off to Oregon to run.  Returning back to Binghamton Dave took a job with the parks department which he says with a smile came at a really great time since he wanted to get married to that one special person, Joyce. They are now celebrating 40 great years together.
The Parks Dept. was a big part of Dave's life spanning over 30 years. He worked first for the Binghamton Parks and later became the Broome County Deputy Parks Commissioner. His life working for the Parks was shared with all of us. I still remember the weekend races he put on at Recreation Park back in the 70's. He was an inspiration to so many of us. While with the Parks Dept. Dave was still running, officiating, and in 1985 he started coaching for Binghamton's High School Cross Country Team and then Track. In 2008 his Cross Country Team won the Section 4 Title & his Track Team won S.T.A.C.s  in 2016. Dave loves coaching and he'll tell you how great these kids are. They became part of his family. And so with Dave's own family, the kids he has coached and all of us that he has shared his life with Dave just might have one of the biggest families ever known.  Thanks for everything Dave!