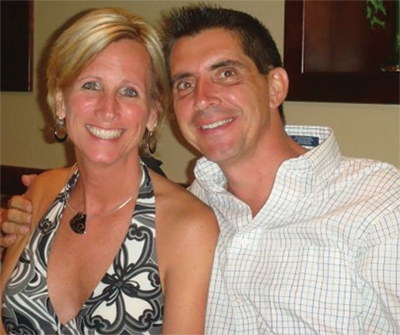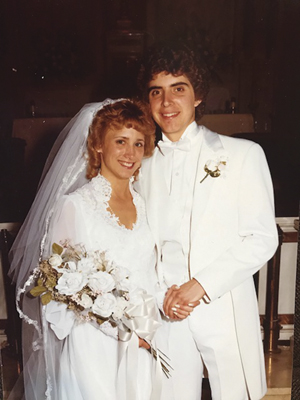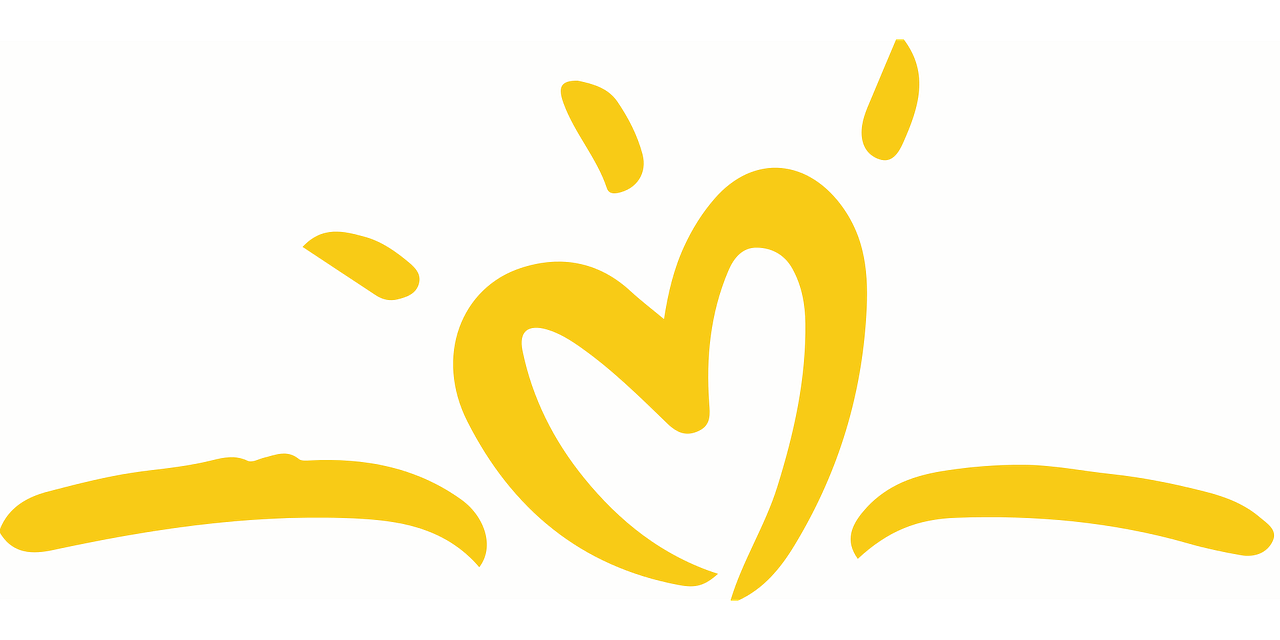 Here is a story of a Binghamton Girl and Johnson City Boy that fell in love and married.
The couple is Nick Vitali, owner of Vitali Auto Exchange, and Pam Buchinsky Vitali, employed at Broome County Health Dept., a spiritualist with Theta Healing, and a Reiki Master.
And what is an inspiring love story may not have ever happened if it were not for the Johnson City High School Senior Prom.
The year was 1981, when a group of friends went to the prom together. Pam went to the prom with one of Nick's friends, but they ended up talking. They exchanged phone numbers. After talking many times on the phone, they started officially dating August 1st. They fell in love almost instantly. They spent as much time together as they could that summer. Pam doubled up classes her Junior year and it became her Senior year.
"During one of the dates to the Roller Dome Nick asked me what I was thinking about and I said I was imagining what it would be like to be Mrs. Nickolas Vitali. I think that is the moment I knew I was ready to spend the rest of my life with him".
Nick had been secretly keeping a journal and scrapbook of our dates. On my 18th birthday he took me up to Lookout Point, now known as "Traditions at the Glen", and proposed to me very romantically with a poem he wrote. We were married May 27, 1983. Over the last 37 years together; 35 of them married, we've had 3 children and 5 grandchildren.
Marriage changes your life. There is no room for selfishness. You learn to share everything and realize you are stronger for it.
Some of the most useful pieces of advice we could give any couple starting out is always have open communication and never go to bed angry or upset with each other. It takes work, openness, and respect to make it work. We can't imagine our life without each other in it. We've had our challenges, with raising kids and health issues, but communication with each other that has brought us closer together.