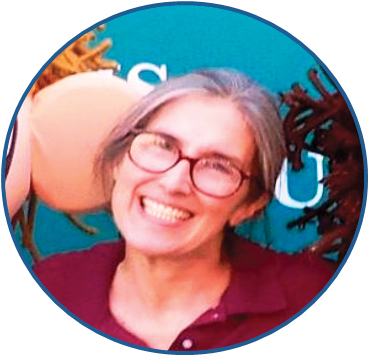 Corinna Johnson
April's Neighborhood Chef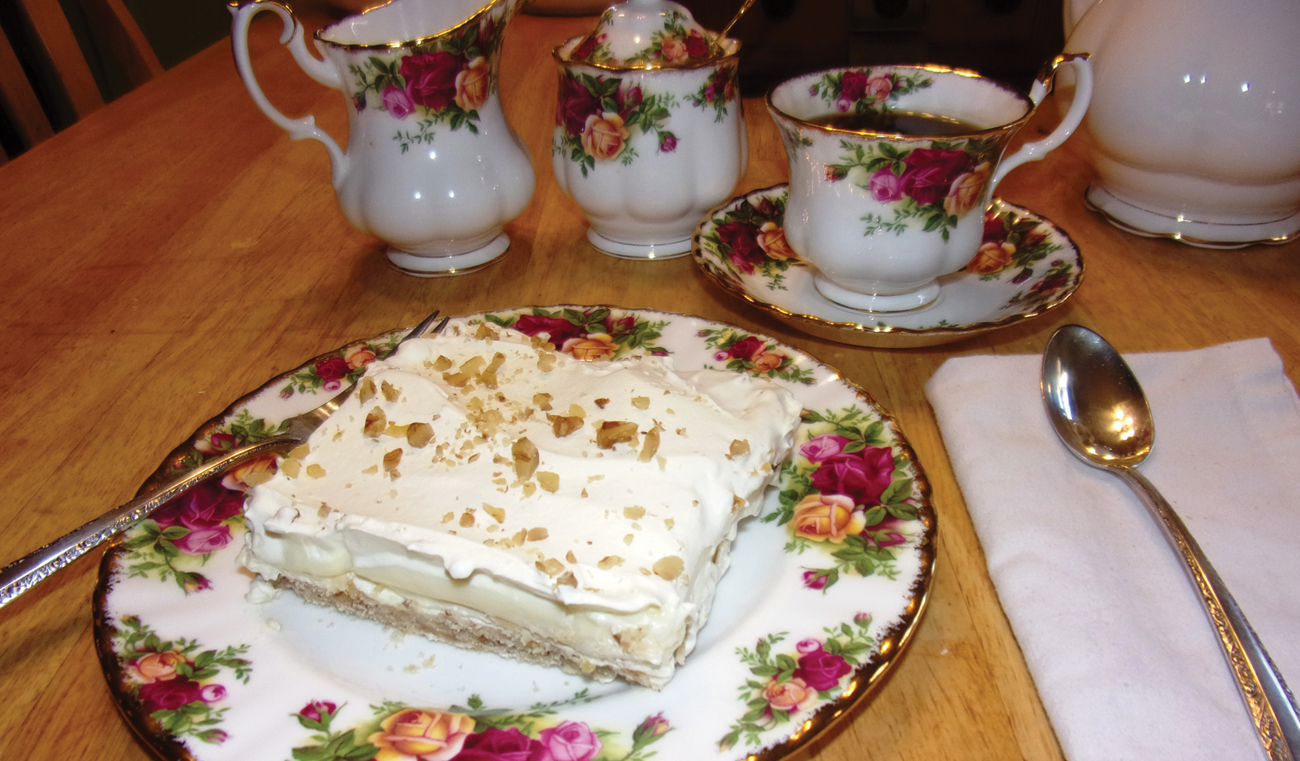 Mom's Four Layer Delight
My Mom was always baking for holidays and signing up to bring a dish to Church picnics and potlucks.  That's probably where I got my love of baking, and passion for feeding people.  Mom definitely brought home the idea of food as comfort.  One dessert Mom liked to make for Easter was her Four Layer Delight.  It is a tasty and light dish that you can make in a number of variations for any occasion.  Here is "Mom's Four Layer Delight"! Enjoy!
You will need:
1 ½ cups Flour

1 cup chopped Walnuts or Pecans

1 ½ sticks (not cups!) Margarine (not to promote a brand, but Mom swore Land O' Lakes was best for this!)

Mix all above together-Press in a 9×13 pan and bake at 350 degrees for 25 minutes, and cool completely.
Next in a bowl, beat together :
1-8 ounce pack Cream Cheese

1 cup Confectioner's Sugar

1 cup Cool Whip
Spread this over the cooled crust.
Then beat with mixer for two minutes:
2 small packages instant Lemon Pudding (Mom also used pistachio pudding.

 

Be creative! Maybe butterscotch?)

1 teaspoon granulated Sugar

3 cups Milk
Spread this over the layer of cream cheese. Top with cool whip, sprinkle with nuts and refrigerate!  EAT!