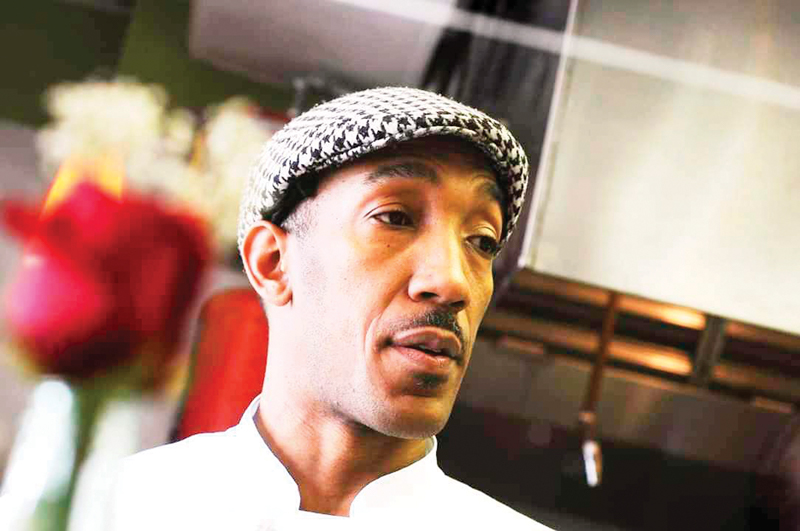 Chef DeMarcus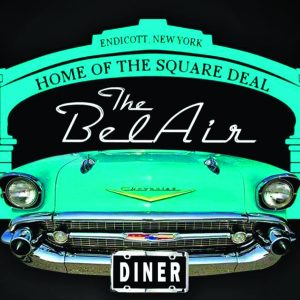 DeMarcus Woodard may be new to Washington Ave in Endicott, but this restaurant owner is no stranger to bringing  great food to the table.
DeMarcus grew up in Memphis where he had a love for art, painting and, of course good food. At 18 he started his first job in restaurants , working for McDonalds. He didn't look at McDonalds as just a job for a paycheck, he saw it as an incredible opportunity to learn. This philosophy is something that DeMarcus brought with him  to Brooklyn. He took a job in a great French restaurant which took him 2 hours by train to get to everyday. But for DeMarcus that was fine. He was working hard and learning everything he needed to one day open his own restaurant.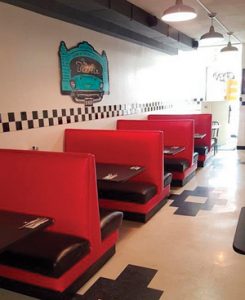 And shortly thereafter he did just that. Moving back to Memphis, DeMarcus opened his first restaurant which became so popular he had to open 3 more. But that wasn't the only thing on his plate. DeMarcus also started a butter coin cookie company which is a continued success today expanding into many states.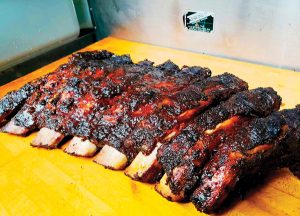 Now one of our family in Endicott, DeMarcus has opened the BelAir BBQ Diner bringing great Southern BBQ to the area.
Welcome home DeMarcus !!