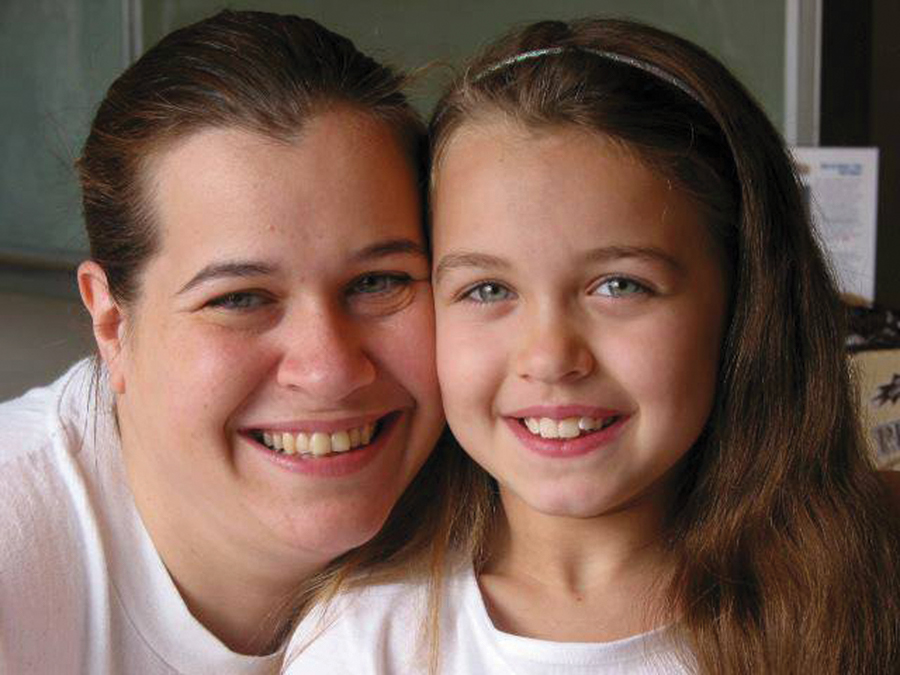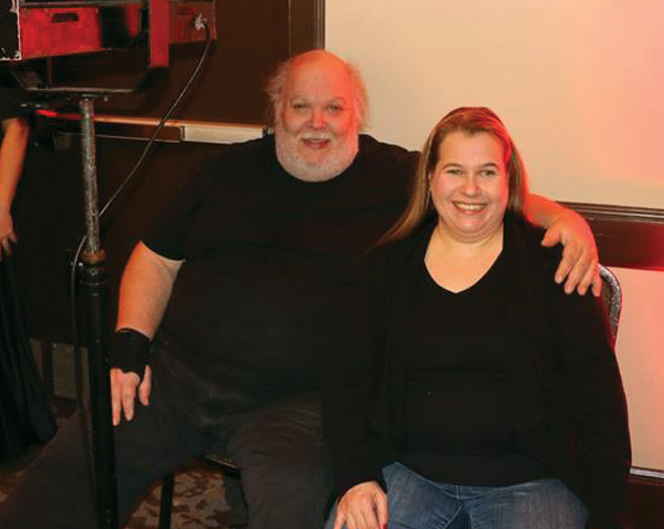 Kismet
I grew up in Binghamton and the lure of being a musician was the reason I left town.  I went on the road with a band called Vise and after a few of life's uncertain moments, I settled down in Manchester, NH. I continued to play the circuit and found employment in a local music store called Belisle Music. This is where I met the owner's daughter Nikki. It wasn't love at first sight. In fact, it wasn't until I made the decision to work at another music store, that the idea popped into my head "Maybe I should ask her out now!" Our first date was a Motley Crue concert in Old Orchard Beach Maine.
One thing led to another, and I proposed on Valentine's Day 1991. We married on, you guessed it Valentine's Day 1992. After much discussion (she wouldn't let me sing the whole night) I was able to go up and sing her favorite song "Wonderful Tonight", which I still sing to her today.
After our honeymoon at Disneyland…..I know we're still kids at heart, we opened our own store and started a family when our daughter Alexandria was born. When Alex was about 4, we moved our store back to Binghamton, so our daughter could be raised where I grew up.
Nikki has been involved in every aspect of our music together, and I wouldn't want it any other way. From going to gigs with the band Avery, Frink & Lord, waiting up for me when I come home from a road trip, to wrapping cables, to manning a followspot for a show or two. It's always best with your best friend and confidant. I couldn't have done it all without her.