What's Happening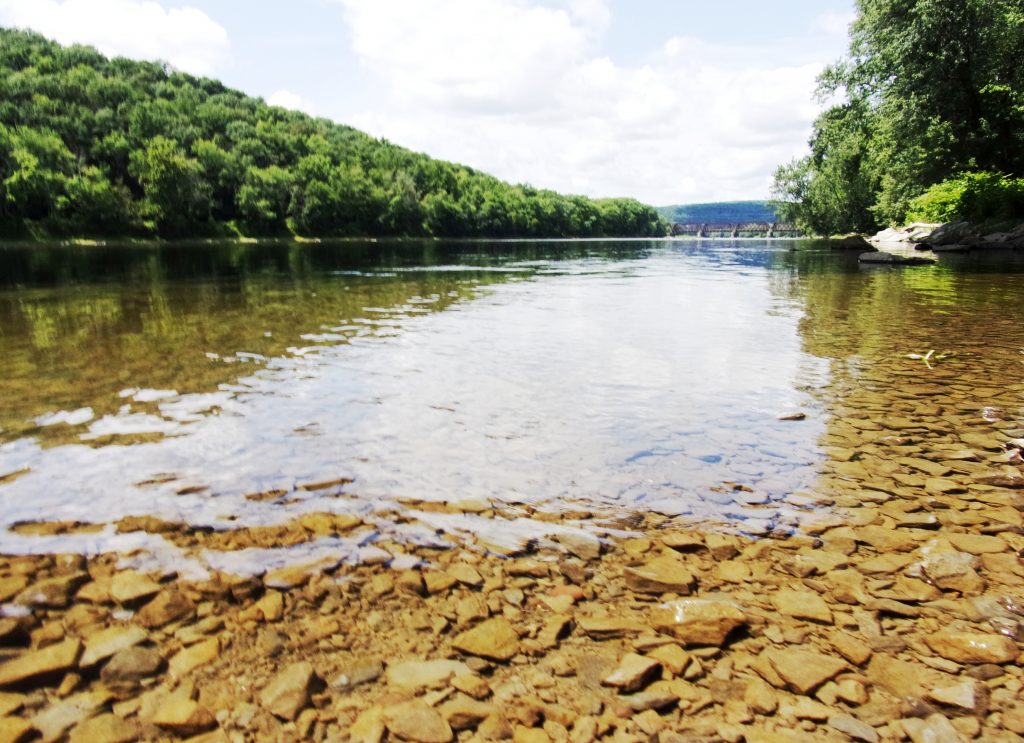 July 4th – Independence Day
July 4th
Extravaganza 2019 at Highland Park in Endwell
Catch the Fireworks & more. A great day of music/bands, arts & crafts, entertainment, kids activities, food and of course fireworks!
4 on the 4th Road Race
Presented by Visions Federal Credit Union: Thursday, July 4th, Awesome post race party at Visions! Starting/ending at Visions Federal Credit Union- 3301 Country Club Rd, Endwell.
July 5, 6 & 7
July Fest and Music & Jazz Festival:
A 57 year tradition. Enjoy three days of quality arts and crafts, food, music, antique cars, our Parlor City 5k Run, and  Kidz Art Zones. Court Street Bing
JUL 9, 16, 23
(Tuesdays – check sched.)
Broome Bands Together
An evening outdoors w/music, food & drink, showcasing bands of Broome!! sponsored by Coughlin & Gerhart, LLP. Otsiningo Park
JUL 11, 12, 13
48th Annual 2019 Conklin Fair
Parade, Entertainment, Games, Rides, Food, and Music Conklin Fair Grounds
JUL 14
1st Annual Harper M. Stantz Rec Park Music Fest
A day of celebration showcasing our wonderful regional musical talent & our historic Recreation Park.
JUL 18
Sunset Runway 5k
A race to bring awareness to the Greater Binghamton Airport. This race will start in the evening allowing participants to run on the Runway Tarmac  seeing a spectacular view…  7:30 PM • Greater Binghamton Airport (BGM) / Edwin A Link Field
JUL 19
Movies in the Park
Free showing of the movie "Aquaman" at Otsiningo Park. Brought to you by Broome County Parks. Bring lawn chairs or a blanket and grab a snack at our vendor. Free Admission
JUL 20
Johnson City Carousel Day 2019
Entertainers, musicians, food & craft vendors, C. Fred Johnson Park Carousel, J.C.
Binghamton Martini Walk 2019
Stroll downtown with your friends from venue to venue and sample martinis
JUL 20-21
Apollo 11 Moon Landing Celebration
50th anniversary! Exhibits, era technology 1960's films, music, refreshments, planetarium shows & more!  Roberson
JUL 23-28
145th Broome County Fair
Entertainment, Food, Music, Parade,  Antique Tractor Pull, Demo Derby,  Rodeo Whitney Point
JUL 26
Bazaar 2019
Food, Games,  Raffles and Entertainment! Church of the Holy Family • Endwell
JUL 28
BC Humane Society Duck Derby:
Come watch 10,000 ducks splash their way down the racecourse! Adopt a duck or a whole flock!  Holiday Inn Bing Downtown
*Always check dates & venue for changes & accuracy